Summer Fun!!
Make plans today to make the most of your Summer!! Check out what Vancouver's Must See Attractions have in store this July...
Put on your PJs and come to Science World's next Slumber Party! - Experience an amazing overnight adventure from dusk 'til dawn!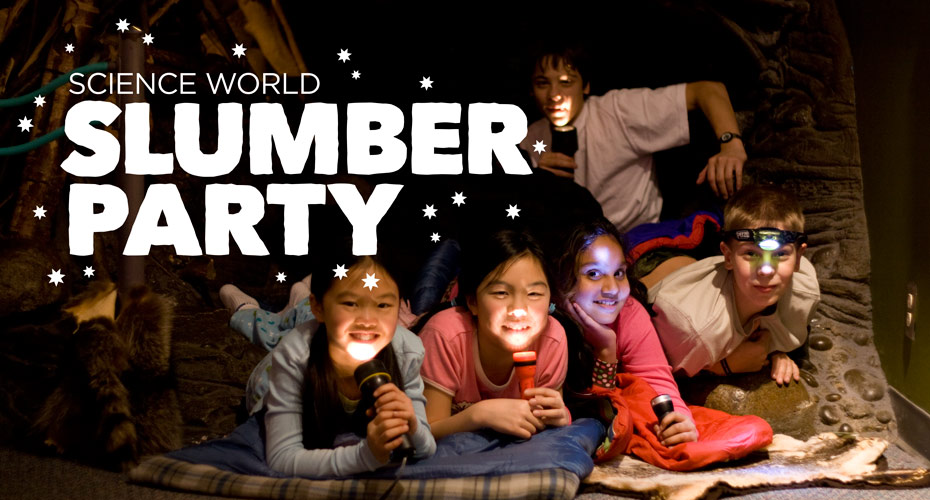 Discover exclusive Slumber Party programming and camp out with your family among some of your favourite Science World exhibits. Exclusive to this Slumber Party, take part in a series of family fun challenges inspired by our current feature exhibition, Science of Sports! One night only, Friday, July 25 details and booking scienceworld.ca/specialevents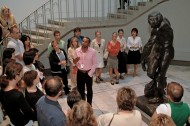 While the Vancouver Art Gallery hosts their summer FUSE: Fake Plastic event Friday, July 11, 8pm to 1am, come celebrate Douglas Coupland's everywhere is anywhere is anything is everything with an unforgettable night of music, art and performance. With an outdoor bar, a Helvetica Lounge and performances that celebrate, interrogate and accentuate our love of Pop, media and bright stars, we open the Gallery to a night of extravagant plastics. Join us, and let's make everything be anything together. Guest curated by Veda Hille. vanartgallery.bc.ca
Burnaby Village Museum has lots to see and do all season! With Tours, Activities and Demos! In addition to our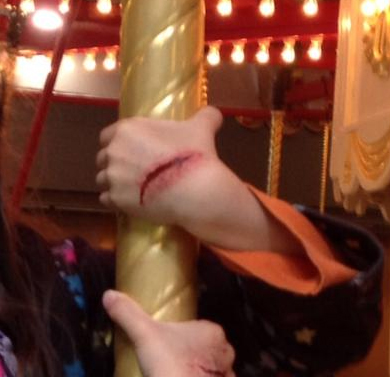 regular demonstrations, we have lots of new tours, activities and show & tell sessions for visitors to enjoy this summer. They include Weaving Squamish Stories, tinsmithing, and an auto shop apprentice session. Each day of the week has a different line up. Be sure to plan to enjoy the special summer exhibition too, At the Movies. Enjoy "Behind the Scenes" sessions. How did they do that? How are scenes created, pulled-off or controlled? Every Saturday professionals from the film industry will be onsite to show some tricks in the trade including special effects makeup, green screen technology, stunt performances and costuming. Check the online schedule. burnabyvillagemuseum.ca Remember, admission is free and carousel rides are just $2.50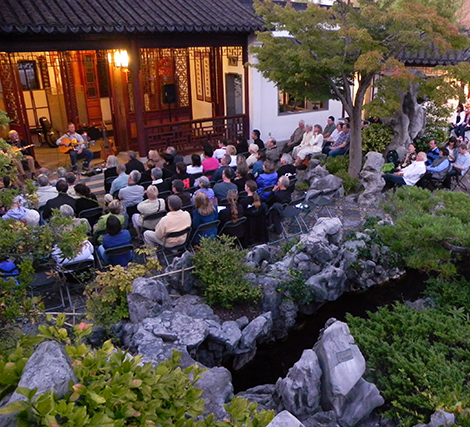 The 21st Enchanted Evening concert series at Dr. Sun Yat Sen Classical Chinese Garden begins July 11th and runs every Friday until August 7. This downtown summer celebration offers guests a chance to enjoy al fresco dinners, wine, cocktails and other tasty delights before experiencing an exciting line-up of blues, classical piano and traditional Japanese dance theatre performers. Check out the lineup, vancouverchinesegarden.com and book your tickets today.