PRIVILEGE PASS REDEMPTION
get carded
The Tourism Challenge Redemption Centre is presented by Destination BC, and go2hr – the resource for people in tourism.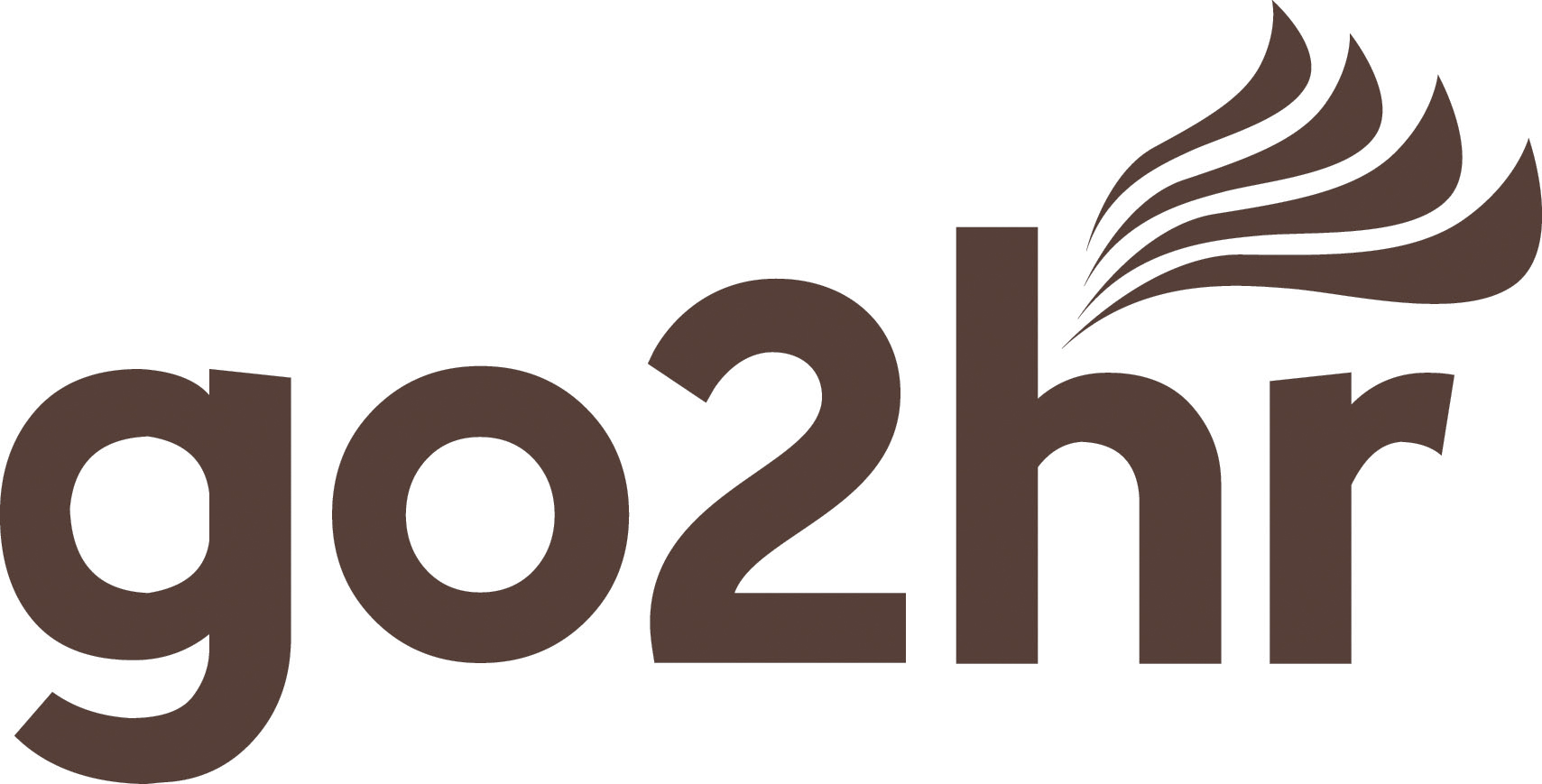 The go2hr Job Board is your one-stop shop for BC tourism and hospitality jobs. Whether you're advancing your career in the industry or recruiting employees for your organization, go2hr – BC's tourism human resource association – offers a free niche job board that has listed over 3,000 job postings in the past year. Check it out at https://go2hr.ca/jobboard

Check out hellobc.com for all your British Columbia travel planning needs and destinationbc.ca for more information on Destination BC and our industry programs and resources.
May 30 – June 7
To collect your Privilege Pass visit The Vancouver Lookout - 555 W. Hastings Upper Mall - next to the Ticket Desk.
While redeeming your passport, check out Harbour Centre's brand new food court on the Lower Mall Level. Harbour Centre has gone through a multi-million dollar renovation which includes extensive interior upgrades focused on creating a brighter, more welcoming space. Free Wifi and lots of choices to eat.

May 30 – 2:00pm - 8:00pm
May 31 – 10:00am - 4:00pm
June 1 – 10:00am - 4:00pm
June 2 – 4:00pm - 8:00pm
June 3 – 4:00pm - 8:00pm
June 4 – 4:00pm - 8:00pm
June 5 – 4:00pm - 8:00pm
June 6 – 4:00pm - 8:00pm
June 7 – 10:00am - 4:00pm
Don't leave home without your COMPLETED PASSPORT, valid PHOTO ID, AND PROOF OF EMPLOYMENT – Staff ID is best but a confirmation of employment letter works too. ALL 3 will be needed to get your Privilege Pass
Quetions or to volunteer (3 "Attractions" stamps can be earned for a two hour shift) contact Nancy Chiton chilton@telus.net
TIP: DON'T LINE UP BEFORE THE DOORS OPEN!
SPECIAL PRIZES FOR SPECIAL EFFORT!
RECYCLE, SAVE TIME AND MAYBE WIN
Bring your Privilege Pass from any previous year, along with your completed
Passport and appropriate ID, skip the photo line and ENTER TO WIN the …
Stanley Park Land and Sea Experience
This exclusive prize package includes a one-hour private horse-drawn carriage ride through the natural beauty of Stanley Park with a White Vis-à-Vis Style Coach courtesy of the Stanley Park Horse-Drawn Tours. Winners will also enjoy an Indian Arm Luncheon Cruise for two, courtesy of Harbour Cruises and Events. This 4 hour tour of Vancouver's calm inland waters will take you into the coastal fjord of the Indian Arm. (Some date restrictions apply and the carriage ride must be booked in advance.)
bottom links


home

rules

privilege pass offers

privilege pass redemption

prizes

code of conduct

updates