Beaty Biodiversity Museum - OPEN
Curious by nature? Fall in love with the diversity of life as you discover over 500 exhibits, and stare through the jaws of the largest creature ever to live on Earth—the blue whale.
Explore the University of British Columbia's rich biological collections of birds, insects, fish, fossils, plants and more in Vancouver's natural history museum.
With hands-on activities and entertainment for all ages, we invite you on a journey to discover the interconnectedness of all life on Earth, and our role in preserving these delicate systems.
Follow the footsteps of dinosaurs in Footprints in Time, take in a documentary in the Allan Yap Theatre and get hands-on with our collections in the Discovery Lab. Just 20 minutes from downtown Vancouver, the natural world awaits.

COVID-19 Next Steps: Museum visitor numbers are now limited. Book your timed-ticket online at https://tickets.ubc.ca/beaty/ using the promotional code VANPASS. Walk-in visitors are accepted but may be asked to wait if the museum is at capacity. VanPass ticket holders are welcome to simply stop by and join our standby line to gain admission by presenting their VanPass ticket to front desk staff.
Visit our website beatymuseum.ubc.ca and follow us on Facebook, Twitter, and Instagram @beatymuseum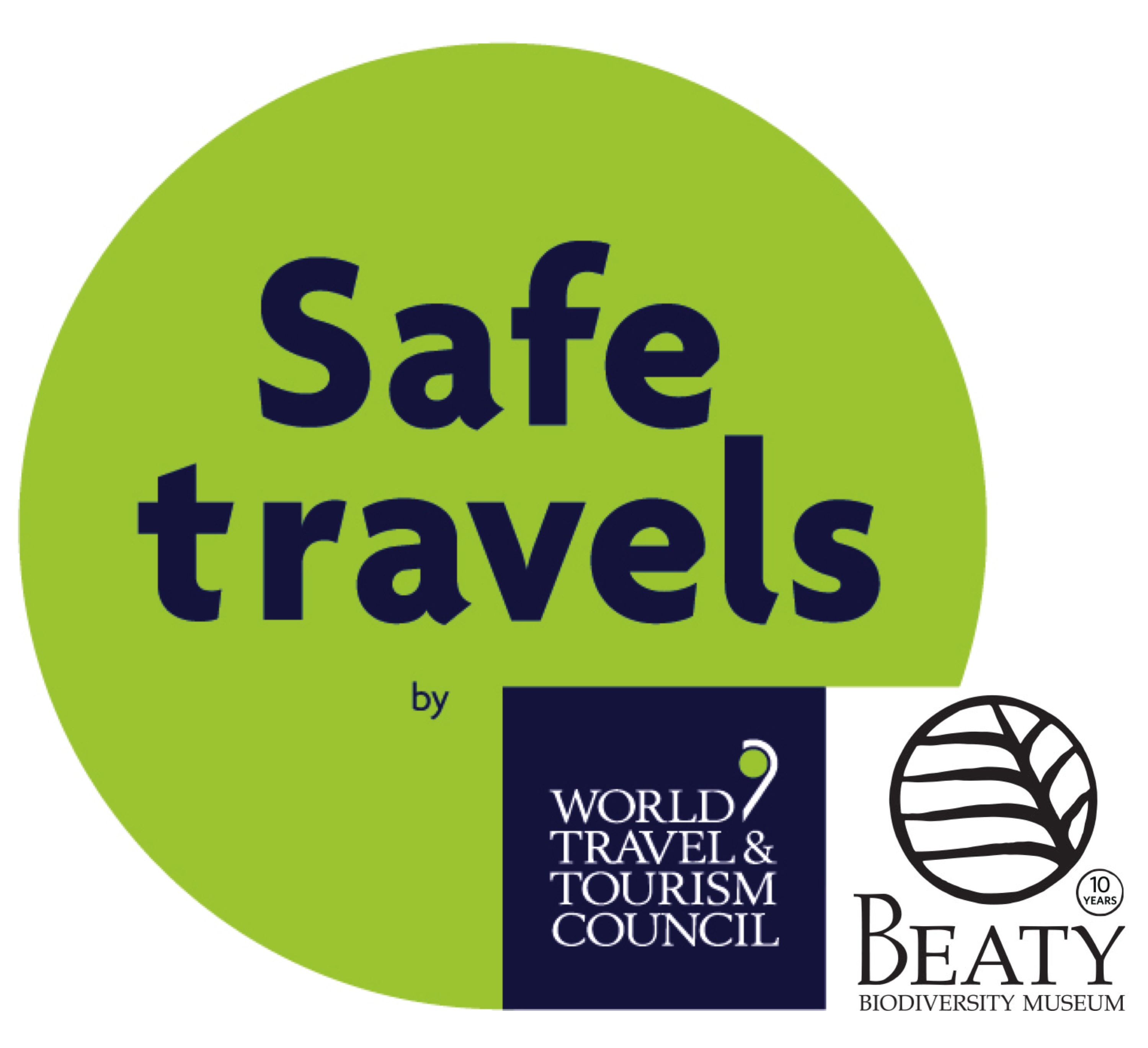 You might also be interested in visiting: