Museum of Anthropology at UBC - OPEN

A place of world arts & cultures
Explore traditional and contemporary art from Northwest Coast First Nations and other cultures across the world at the Museum of Anthropology. MOA features provocative exhibitions and engaging events, all within an iconic building designed by renowned architect Arthur Erickson that overlooks the mountains and ocean.
Just 20 minutes from downtown Vancouver, you'll admire magnificent carvings, weavings and contemporary artworks, as well as the world's largest collection of works by acclaimed Haida artist Bill Reid. Explore the Multiversity Galleries where more than 9,000 objects from around the world are displayed.
Stroll the Museum Grounds, where monumental totem poles, Haida houses and Musqueam house posts capture the dramatic beauty of traditional Northwest Coast architecture and design, or take a free guided tour and learn about the many cultures that call this spectacular region home.
Please note: MOA's iconic Great Hall is undergoing seismic upgrades, and therefore this part of the museum is not accessible to the public. Admission rates have been reduced to reflect the possible impact on visitor experience. Learn more about this massive undertaking to improve the Great Hall's structural resiliency and to protect its irreplaceable collection here.
COVID-19 NEXT STEPS: Admission to the Museum of Anthropology at UBC is now on timed-entry basis. A special promo code and directions to book will be provided on your VANPASS voucher at check out.
NO ADDITIONAL COSTS WILL BE INCURED, but you will need to pre-book your timed-entry tickets in advance.
YOU MUST PRESENT BOTH YOUR TIMED-ENTRY TICKET FROM THE MUSEUM OF ANTHROPOLOGY AND YOUR VANPASS VOUCHER AT POINT OF ENTRY.
Visit our website: moa.ubc.ca, or find us on Facebook , Twitter and Instagram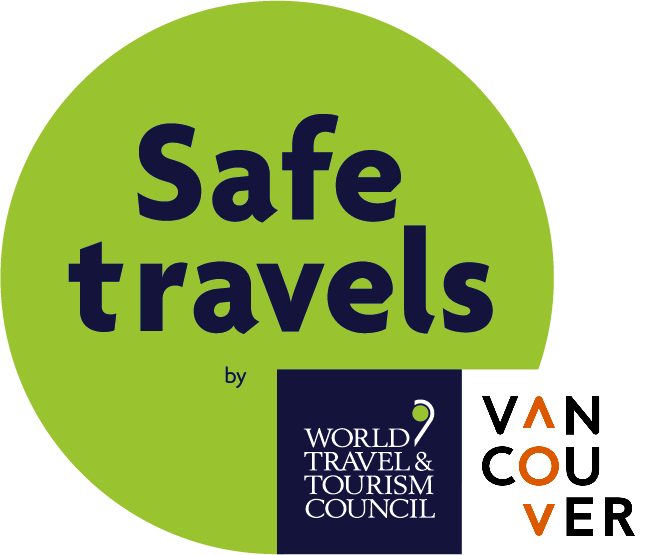 You might also be interested in visiting: