Vancouver Maritime Museum
The Vancouver Maritime Museum is a fun, family-friendly place to explore and learn about the sea and the ships that sail it.

Climb aboard the historic St. Roch, the first ship to make the west-east traverse of the Northwest Passage. Wander the decks and immerse yourself in the experience of the crew who worked aboard the boat in the 1940s.

Kids can imagine, create and play in Underwater World, and the whole family can explore galleries and exhibits that chronicle the rich maritime history of the Pacific Northwest and the Arctic.

Enjoy rotating art exhibits that celebrate our relationship with the sea and take in exhibits on shipwrecks, lighthouses, early fur trade, fireboats, warships, deep-ocean exploration, ship models, the Arctic and more.
Current Exhibitions:
Canoe Cultures:: Ho'-ku-melh - War Canoes and the Gifts They Carry Forward - Ho'-ku-melh is a Chinook Jargon word that means "to gather." This exhibition is a gathering of Indigenous artists and knowledge holders. Twenty Indigenous artists share their gifts in this multi-sensory journey. Through the war canoe, the artists explore climate change, food security, displacement, and ongoing colonialism. Truly a unique opportunity to explore some of the most prescient issues of our time through a unique lens.
Visit our website for additional information: vanmaritime.com
Covid-19 Protocols
To reduce the spread of COVID-19 we are limiting the number of visitors inside the museum and encouraging guests to purchase timed-entry tickets. To visit with a Vancouver Attractions voucher, present your voucher on arrival, and if the museum is at capacity you will be given the next available time slot. Avoid wait times by calling 604-257-8300 to book a timed entry.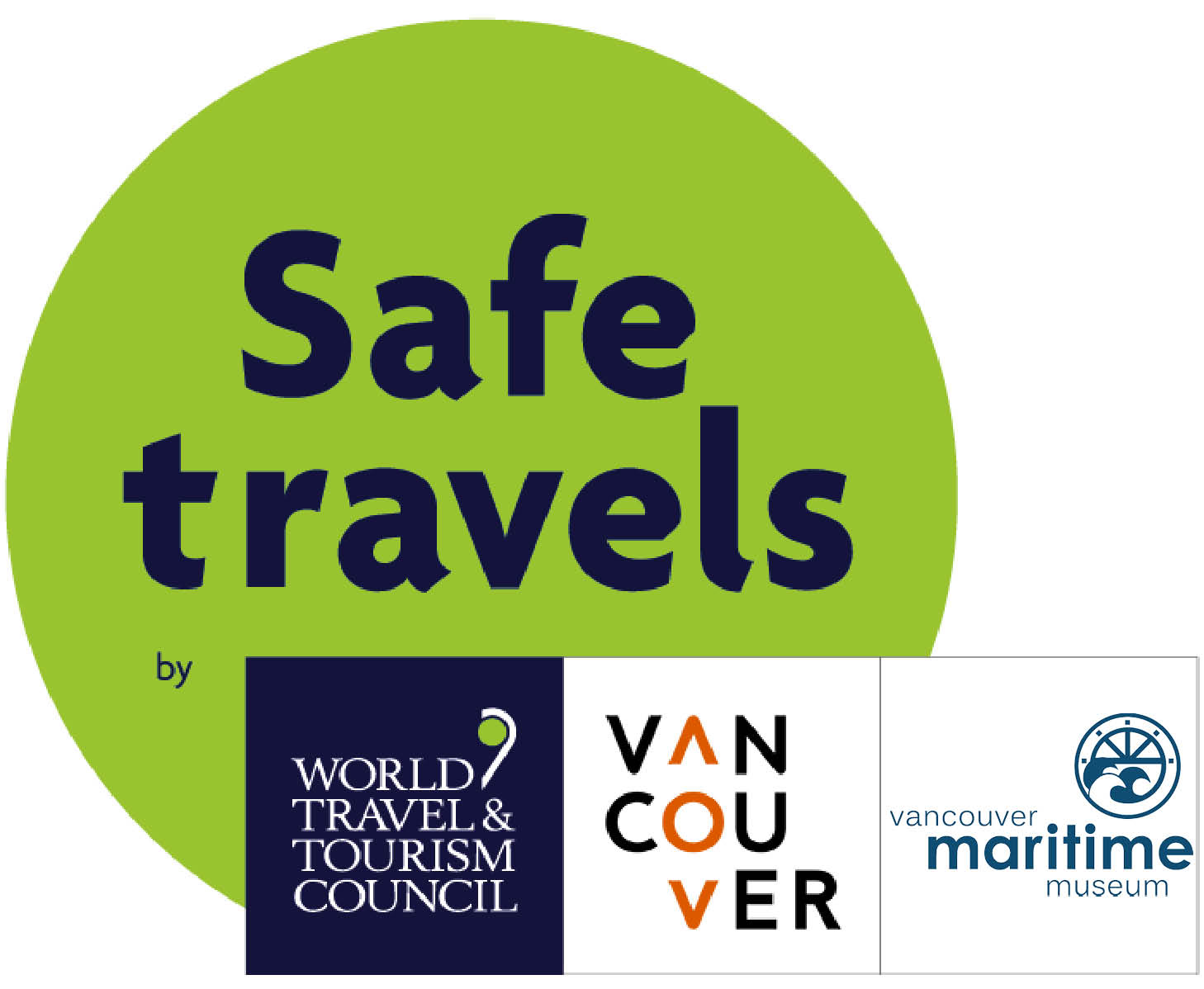 You might also be interested in visiting: