Britannia Mine Museum - OPEN
Please call 604-896-2233 Ext 226 or book online to confirm your admission time using the code VANCOUVERATTRACTIONS bookings@bcmm.ca No additional charges will be incurred.
Britannia Mine Museum opens up a little-seen world that fascinates all ages, turning out awe-inspiring sights and memorable family experiences. Take a step back in time at this award-winning attraction and National Historic Site.
Check out our newest attraction BOOM!, an immersive, live-action special effects experience inside the historic Mill No. 3 building that tells the heart-warming story, sights, and sounds behind the almost-100-year-old architectural marvel.
Rumble aboard our underground train as it rolls into an historic mining tunnel. Push up your sleeves at our Gold Panning Pavilion and keep what you find! Engage with interactive exhibits and learn about minerals, history and what life was like back in the day from informative but informal tour guides.
We have introduced a number of measures to ensure guest and staff safety including physical distancing measures that include reduced capacity in the underground mine tour and the number of seats available per showing of BOOM!

Before or after the underground tour and BOOM! you are able to enjoy the lower site exhibits and gold pan at your leisure.
Please arrive 20 minutes prior to your scheduled entry time to allow time to check-in and make your way to the train departure station. Both your VanPass voucher and your time ticket will be needed to gain admission.
Visit our website: britanniaminemuseum.ca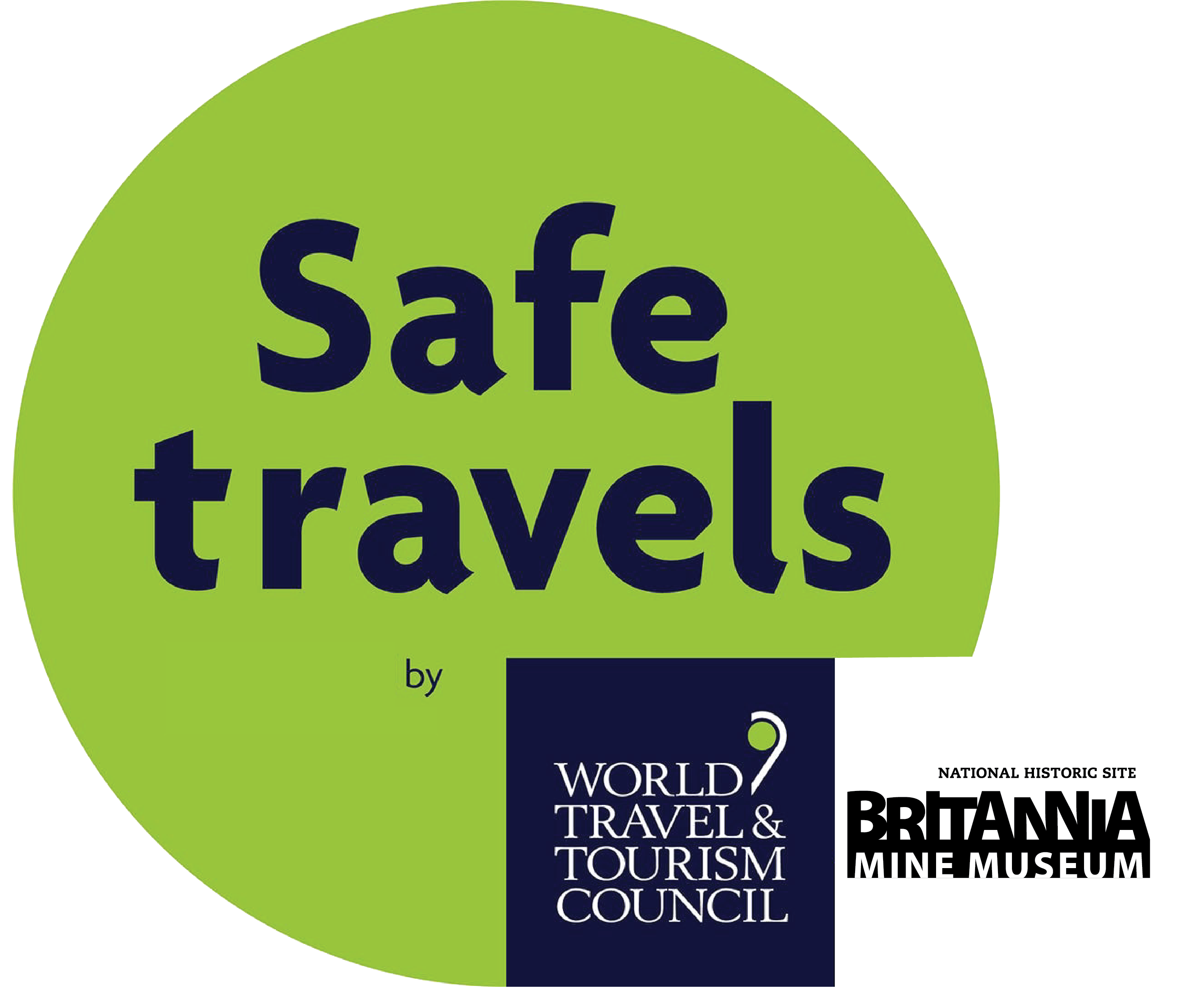 You might also like to visit: