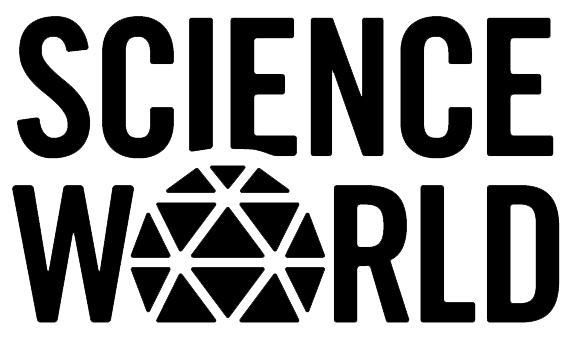 Buy Now
Science World - CLOSED
Due to the current Corvid 19 crisis we are closed until further notice.
Ignite your mind and discover the wonders of science at Science World. Immerse yourself in interactive indoor and outdoor displays like the Ken Spencer Science Park, explore inspirational feature exhibitions, witness jaw-dropping live science demonstrations and view larger-than-life OMNIMAX® films.
Created exclusively for kids ages 0–5 and their caregivers, the Wonder Gallery is designed to help little ones learn through play!
Take a break from the action by watching a free show in the Science Theatre, or enjoying lunch at Triple O's or in the Science World lunchroom.
You're sure to have an unforgettable day exploring galleries dedicated to the environment like Our World: BMO Sustainability Gallery, the life sciences like BodyWorks, the iterative design process like Tinkering Space: The WorkSafeBC Gallery and much more! Science World is a fun place to jumpstart your imagination, no matter what your age.
Located just minutes from downtown at Main Street/Science World SkyTrain station. Or by Aquabus.
Visit our website: scienceworld.ca